From the gallery of designs and fonts below you can pick and choose the design and colors of your quilt and
we will custom make it just for you. Custom orders are no more expensive than the quilts shown here.

Covered Blessings has over 1,000 designs available. If you don't see anything here you like, call or e-mail.
We can most likely match any quilt design in any size or color and customize it for your needs.
Please note, flannel colors are generalized and are limited to what I can obtain in retail stores.
Any design can be placed on a Burpee of any available color.

To design your own quilt, please make a list of your preferences for:
Size
Main Colors
Trim Colors
Designs
Theme.
You can then call or e-mail with your specifications and we will give you a quote.
All transactions are made thru Pay Pal for your safety and convenience.

Contact us at:
Covered Blessings, Jenks, Oklahoma, USA (918) 298-6884 Cell (918) 809-8770
Please note that phone numbers are shared with our other business, Jenks Hypnosis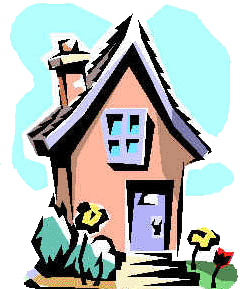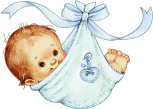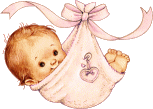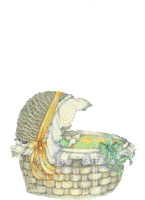 Click on the buttons below to see some of the fonts and designs available to you.
Have a questions or special request?
Call or
e-mail
us for quick answers
Free Shipping & Handling
On All Your Purchases