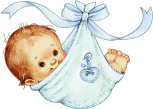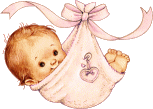 About Me

This is my first grandchild. I have six. The girls say they are finished having babies but I'm not finished making baby things. What better way to indulge my love of babies by creating, designing, embroidering, and making quilts, burpies and changing pads?

These quilts are intended to be used and passed down as heirlooms from child to child and generation to generation. All six of my grandchildren have used the quilts made for their mothers.

I love sewing and creating. I've been doing it for some wonderful, glorious 40 years and still enjoy the challenge of creating the quilt you have in mind. Thanks for dropping by; I look forward to helping you celebrate the birth of your special blessing.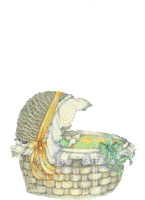 Covered Blessings, Jenks, Oklahoma, USA (918) 298-6884 Cell (918) 809-8770
Please note that phone numbers are shared with our other business, Jenks Hypnosis


Now Offering Free Shipping & Handling On All Purchases