Covered Blessings Price Structure

Have questions or a special request? Contact us: by email or by phone at 918-298-6884
Free Shipping & Handling On All Your Purchases.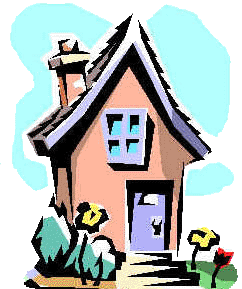 Home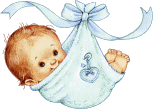 Boy Quilts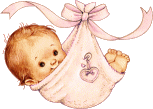 Girl Quilts

Unisex Quilts

"Design your own" page is coming soon.


Quilt Prices
Here is my pricing structure for Covered Blessings Quilts. I do not accept quilt orders through the website, so please contact me via phone, email or text to place your order and/or discuss your special order. State sales tax will be added as necessary.
Crib Quilts (Approx. 38in x 46in) $95.00
Extra Large Crib Quilt (Approx 46 x 60) $105.00
Toddler (Approx. 60in x 72in) $120.00


The prices shown below on these larger quilts are the cost of my labor. Added to this will be the costs of all necessary materials (fabric, batting and backing) plus Long Arm quilting.


TWIN (Approx 72 x 96) $ 75.00*
DOUBLE (Approx 96 x108) $100.00*
QUEEN (Approx 108 x 108) $120.00*
KING (Approx 108 x 120) $150.00*
*All four of these quilts require professional quilting which is not included in price.
Long Arm quilting is approximately $.015 to $.02 per square inch.
I do not make California King or Eastern King quilts.
I accept checks, cash (in person), and Mastercard, Visa, or Discover. (Credit cards are accepted only over the phone.)



===========================================
Covered Blessings, Jenks, Oklahoma, USA Office:(918)298-6884 Cell:(918)809-8770.
Please note that phone numbers are shared with our other business, Jenks Hypnosis.
Or you can call or text my cell, or email me at: nancy at coveredblessings dot com. (click for email popup)